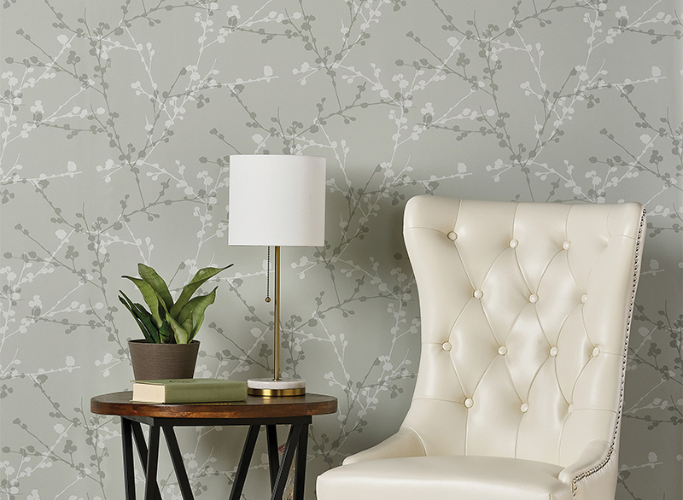 IMPRESSIVE STYLES with PROVEN DURABILITY
From hospitality to healthcare, DuPont™ Tedlar™ Wallcoverings provide durable design for hightraffic areas in a variety of styles, colors and textures guaranteed to leave a lasting impression.
 It offers designs, colors and patterns that are both varied and on-trend, ensuring that your spaces are always aesthetically pleasing.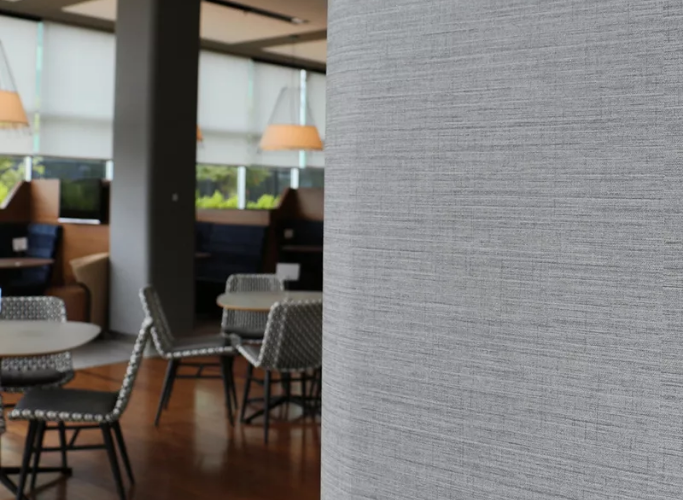 BE Worry Free with Stain Proof solutions
The Wallcoverings provide a protective barrier against most staining agents and cleaning solvents, including bleach, alcohols, ketones, and even strong acids and alkalis.
This barrier ensures staining agents can be easily cleaned, leaving an undamaged, good-as-new appearance that can be maintained over a long period of time.
It is stain proof, bleachable, cleanable and worry free. Multiple testing are done and click here to see the test results.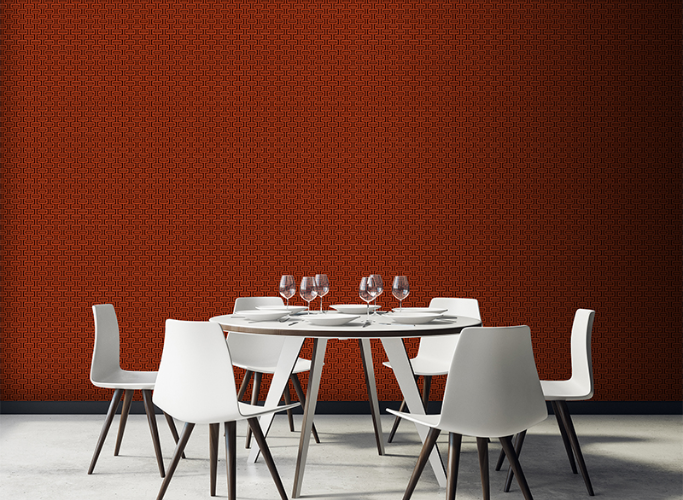 the MAGIC IS IN THE manufacturing
Tedlar™ Wallcoverings are protected by a film that provides an impervious barrier against stains even from industrial cleaning products.
.
TEDLAR® film becomes a part of the wallcovering after being adhered at a high temperature; this means no peeling or reapplying of the film, ever.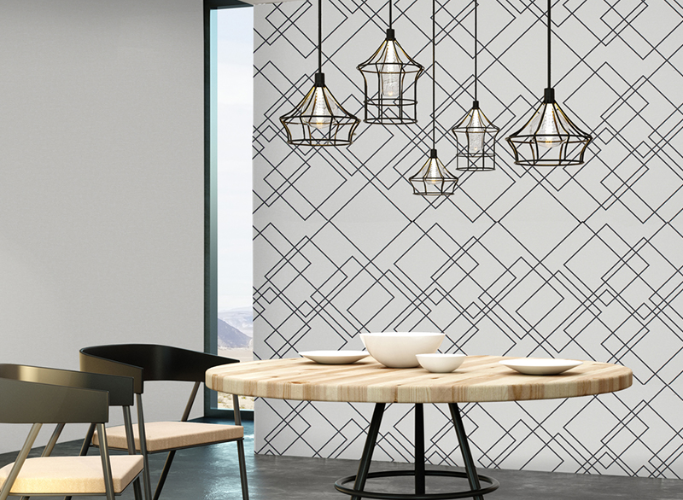 aesthetically pleasing ANYWHERE
Tedlar™ Wallcoverings is the perfect match of style and performance for a variety of applications. From hospitality to homes and corporate, the wallcoverings are engineered to perform for high traffic areas.
It comes in a variety of designs, colors, and textures that are both varied and on-trend, guaranteed to leave a lasting impression on your spaces.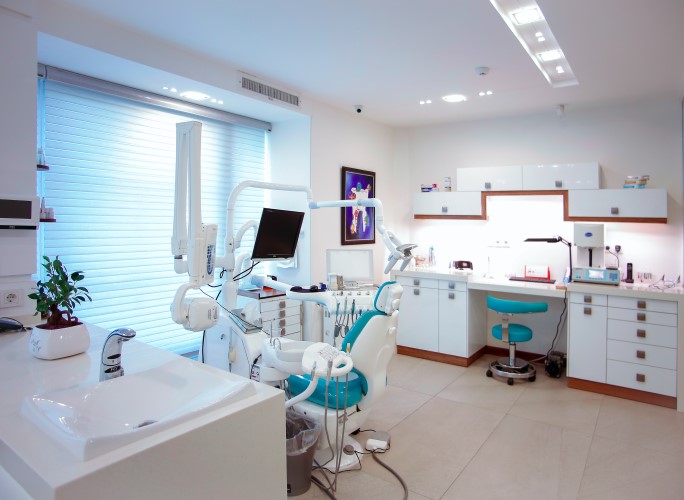 Over 30 years proven in healthcare environment
Since 1960s, Tedlar® cases in Healthcare environment cover 10 states in US for the past 30+ years. Tedlar® is known for its Long-term Protection & Easy to clean. It is also USDA and FDA Approve to be Safe for the Environment. 

Click Here to know more about the case studies and benefits of Tedlar® in Healthcare Environments. 
ALL-IN-ONE WALLCOVERING
DuPont Tedlar Wallcovering covers the best of what a wallcovering could offer:
Long term durability
Easy to clean, able to scrub
Mold, mildew, and bacteria resistant
Holds up to strong cleaning agents
Exceptional stain resistance
Resists fading
Great abrasion resistance
 Type II Vinyl with Type III durability
TEDLAR™ WALLCOVERING COLLECTIONS
Tedlar™ Wallcoverings are available in a wide variety of colors and  patterns and can even be customized to meet all of your design needs.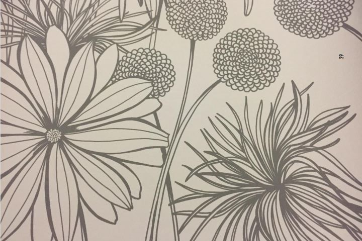 This collection brings nature into your space with earthly patterns and colors.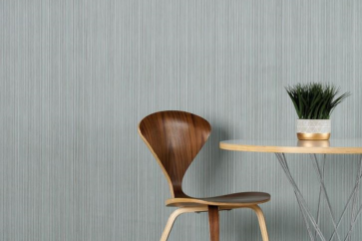 The passport collections brings in timeless colors and designs for any wall.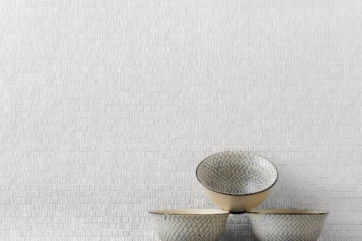 A collection of neutral colors and simplistic patterns for calming areas.