Harmony
This collection brings nature into your space with earthly patterns and colors.
More Collection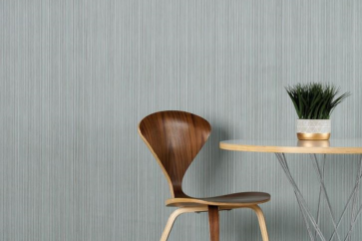 The passport collections brings in timeless colors and designs for any wall.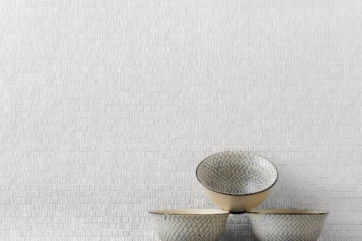 A collection of neutral colors and simplistic patterns for calming areas.
let's kick-start your project
Talk to our consultant today for a free quote or consultation.