Passport
The passport collections brings in timeless colors and designs for any wall.
MOD
Modern subtle raised rectangles in neutral colors.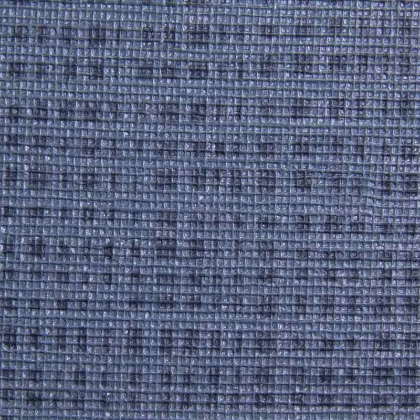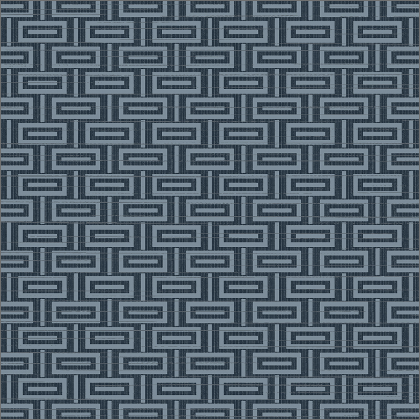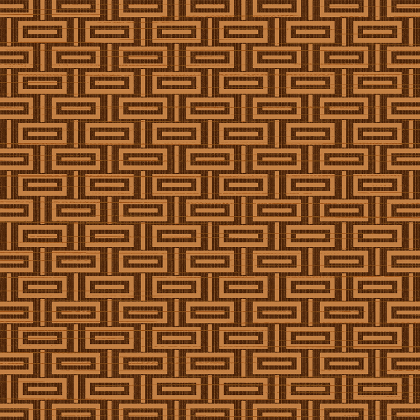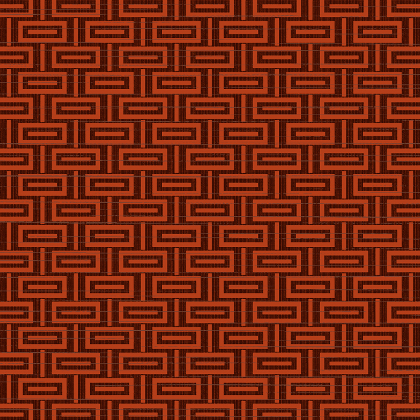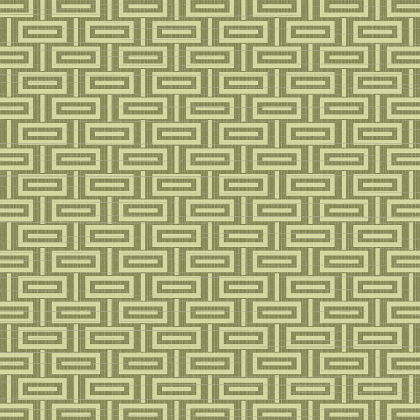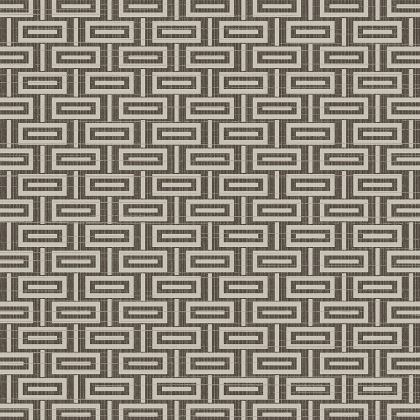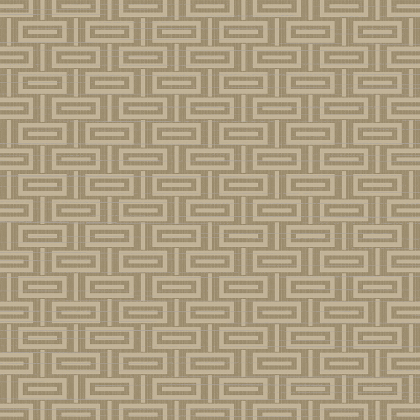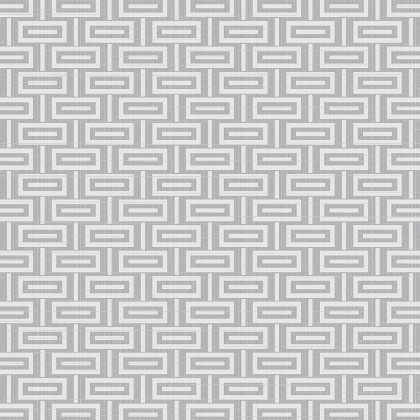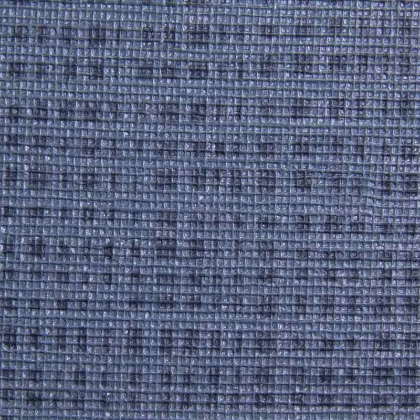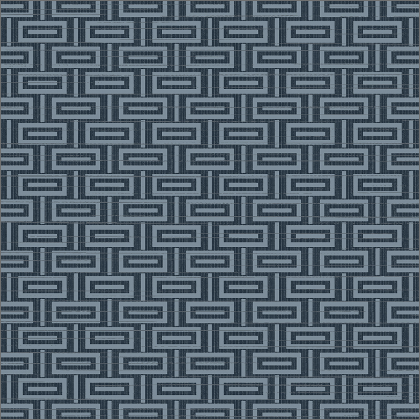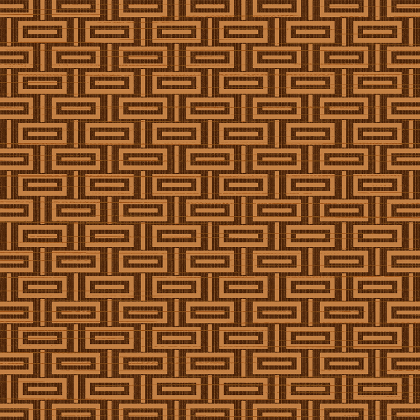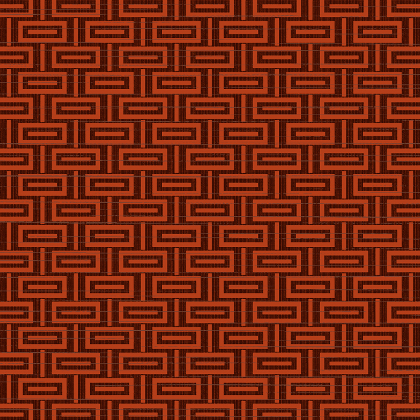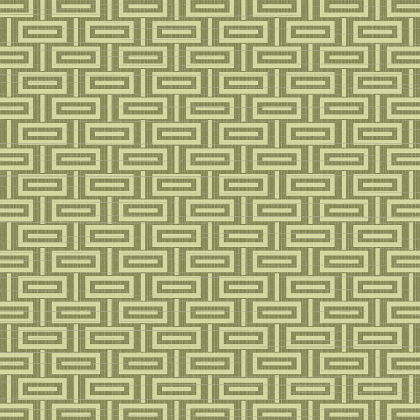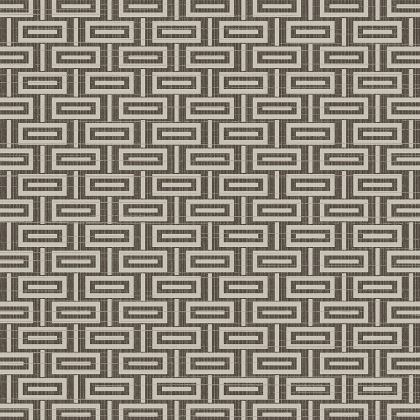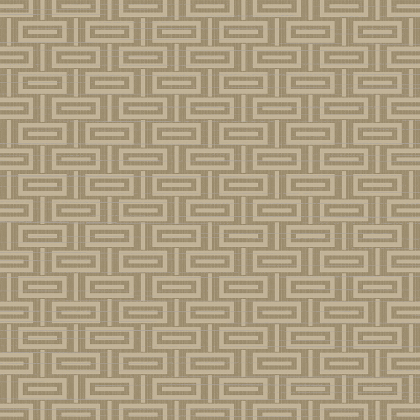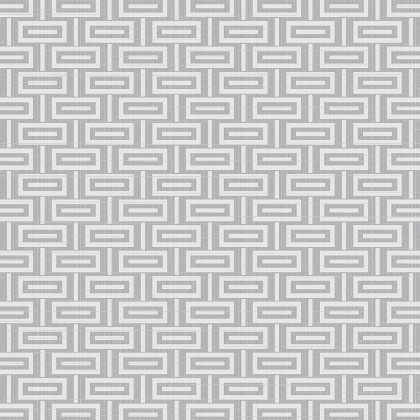 Mod Linen
Beautifully modern textured linens that coordinate with Mod.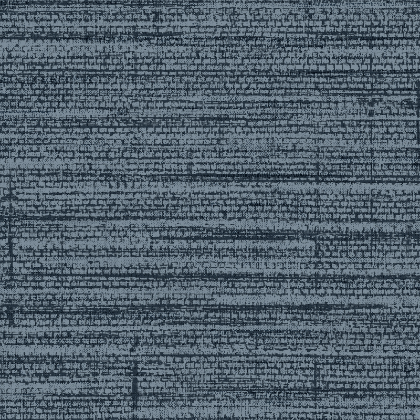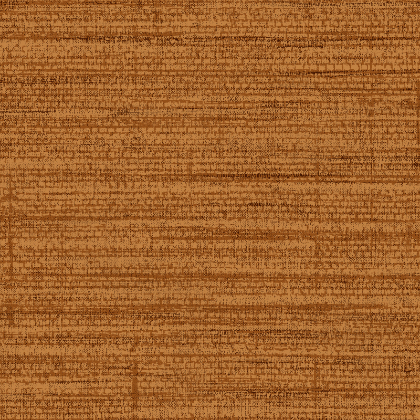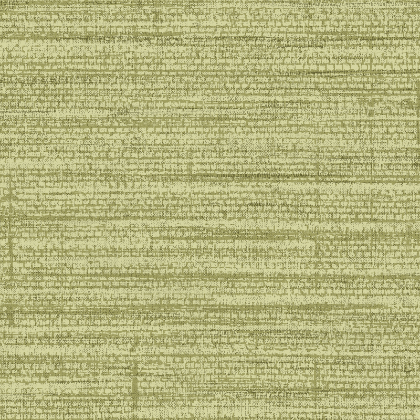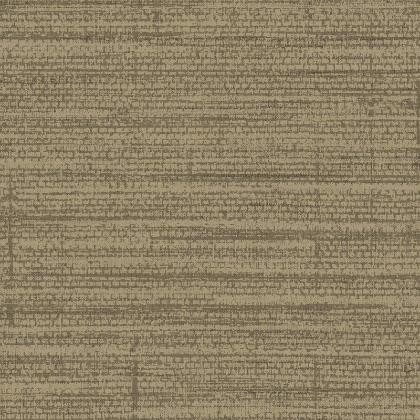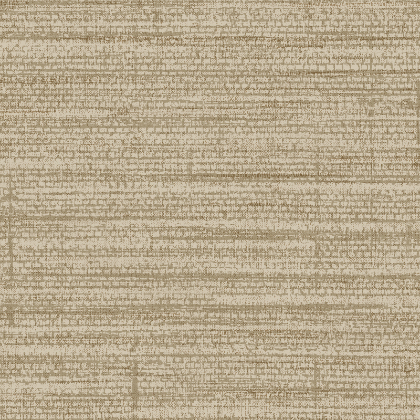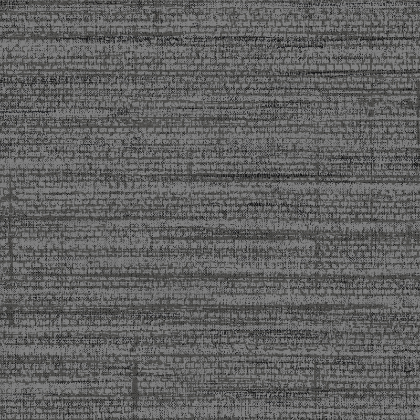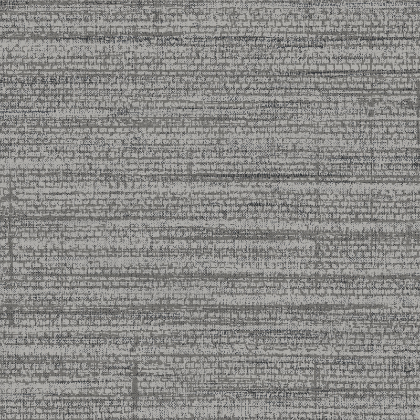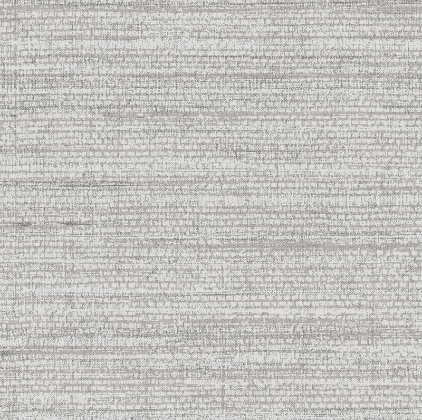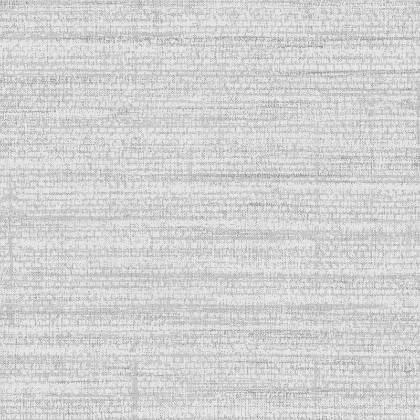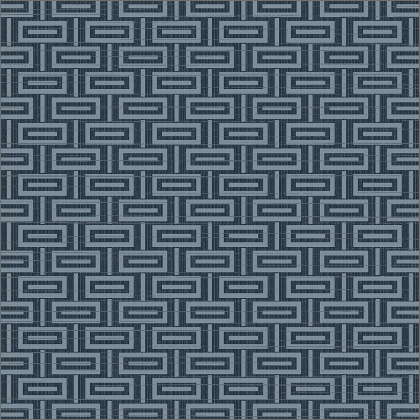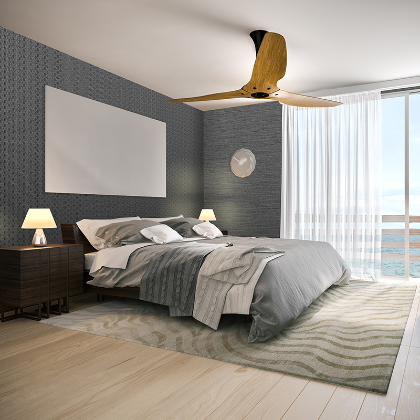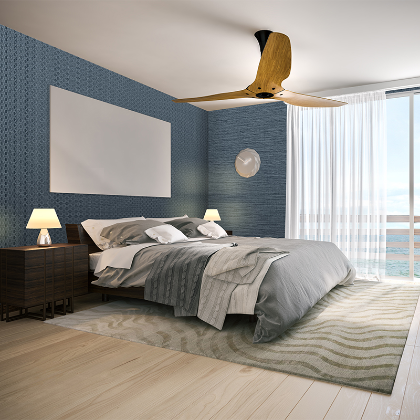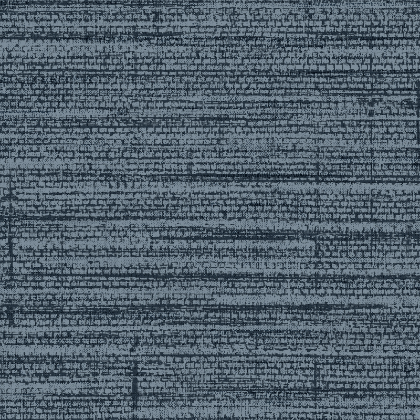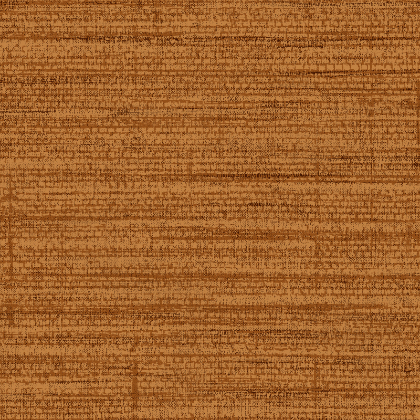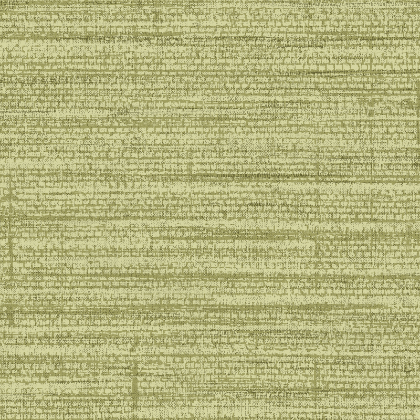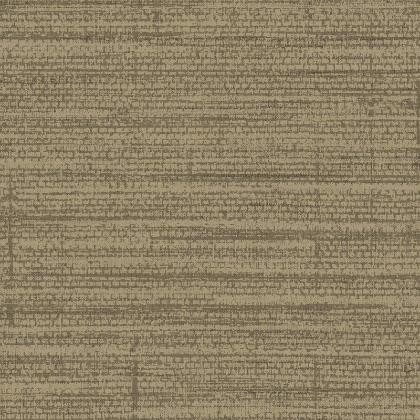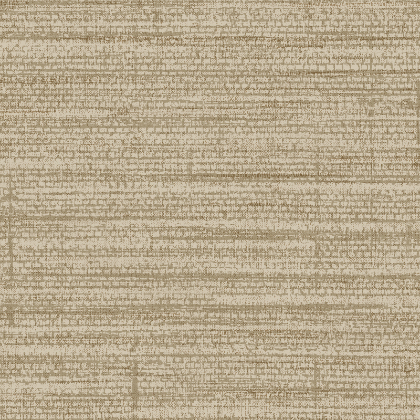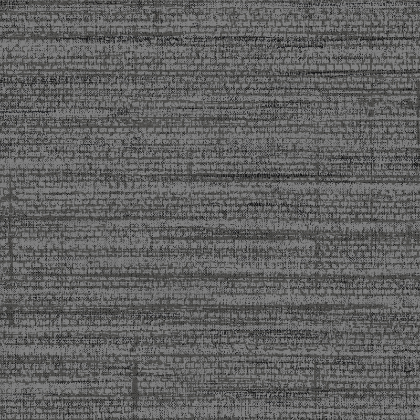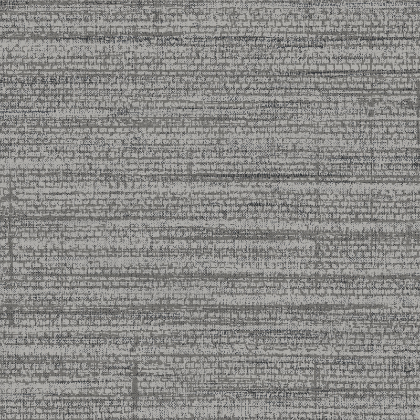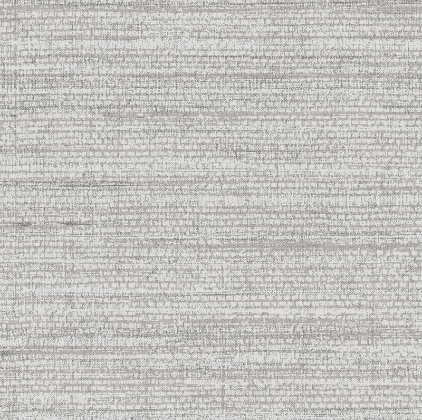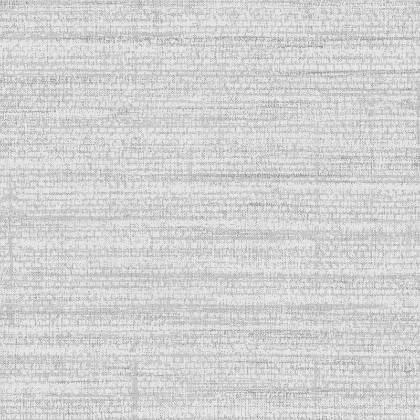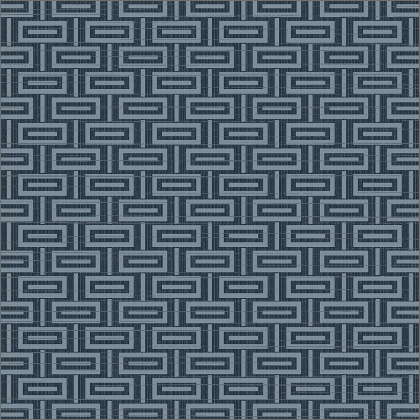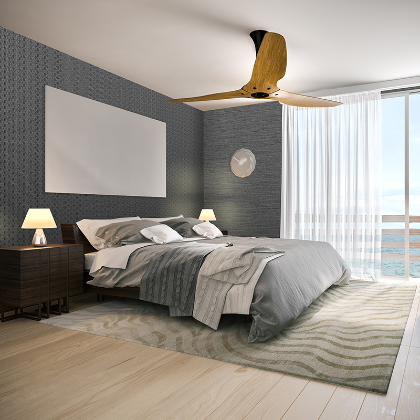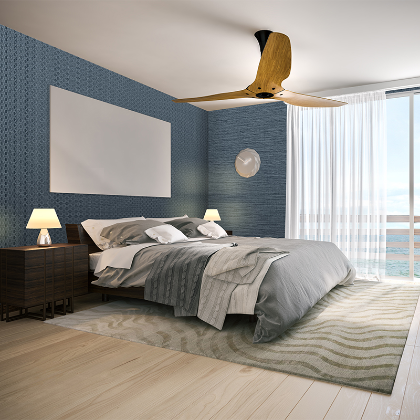 New England Willow
Willow tree branch inspired designs atop a solid background.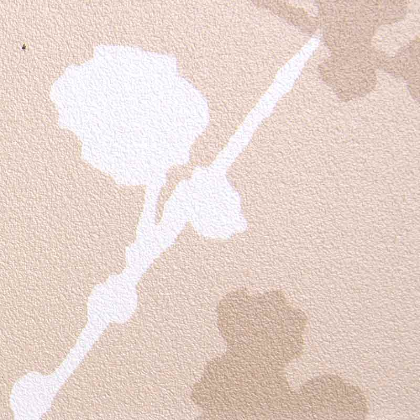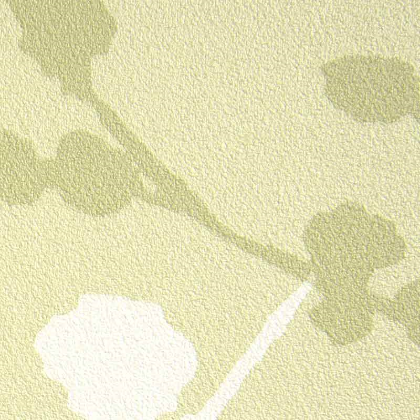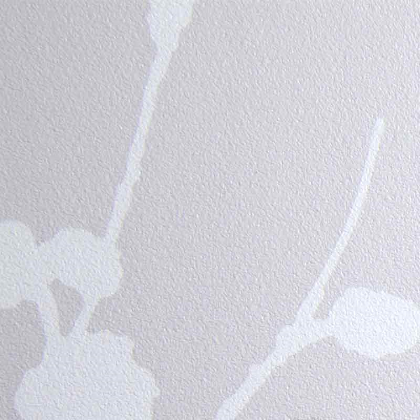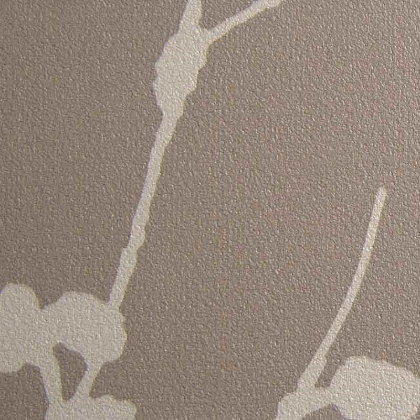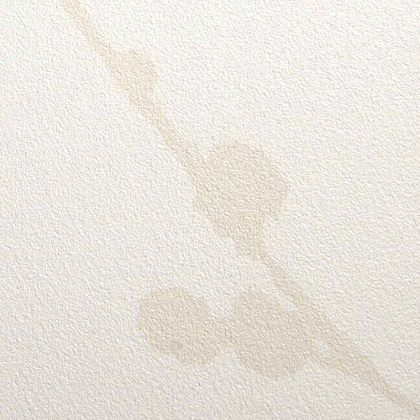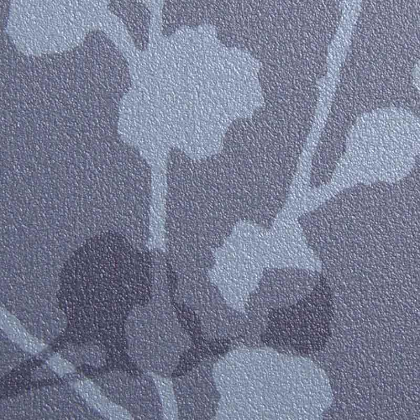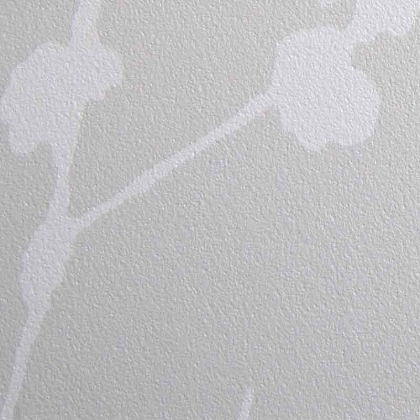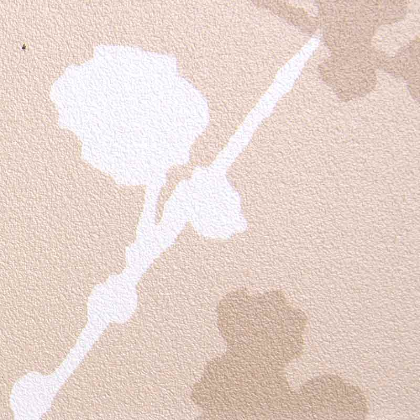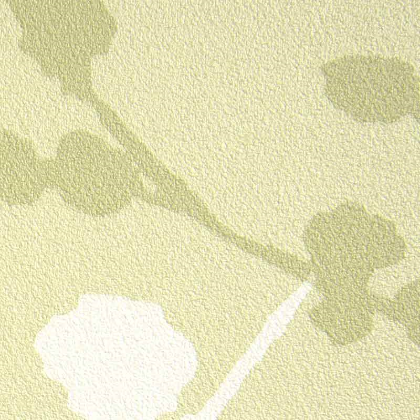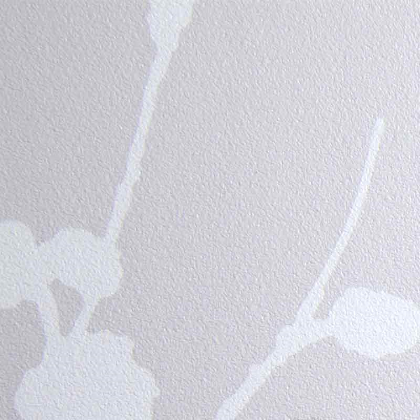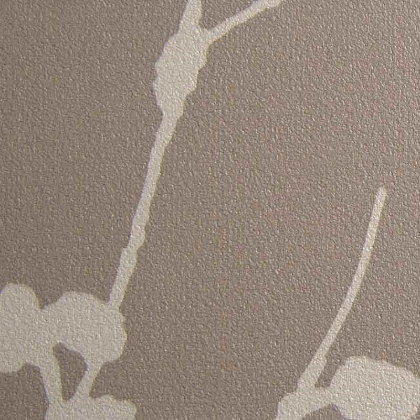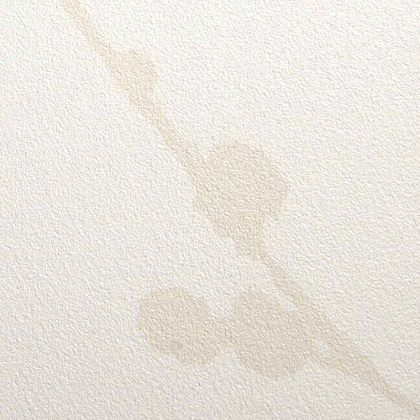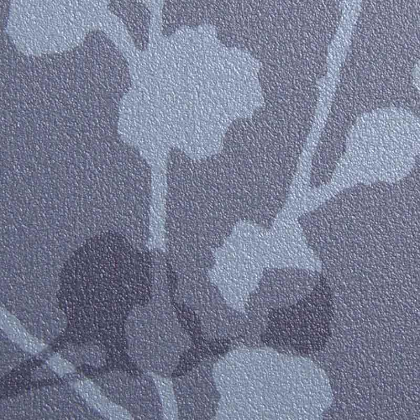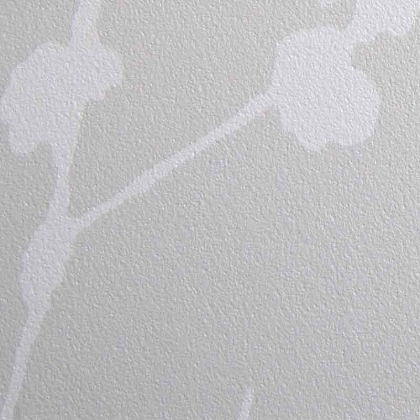 Swiss Ribbon
Ribbon strand accents over a solid background color.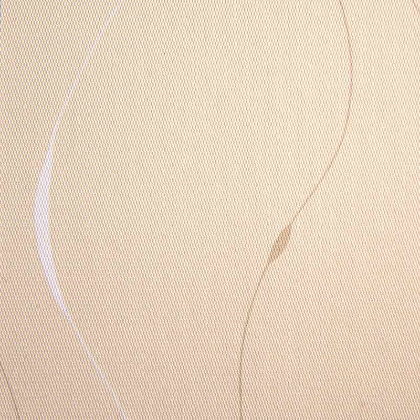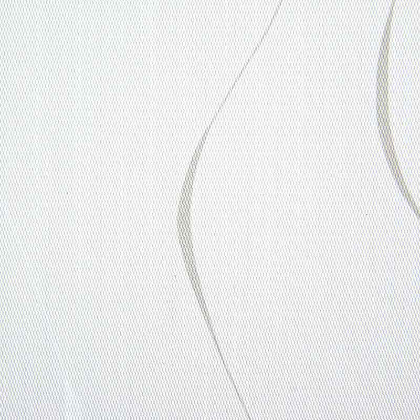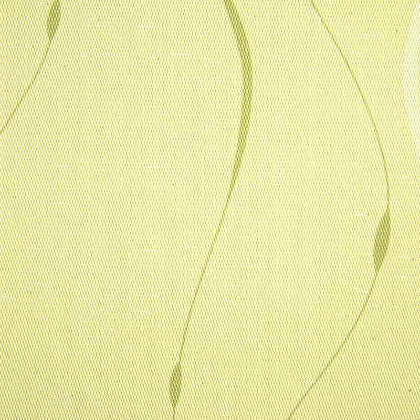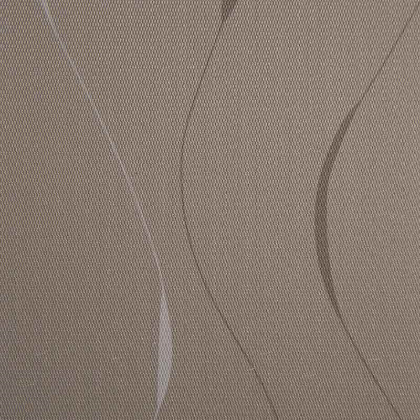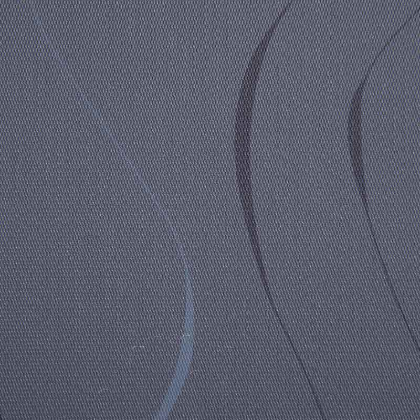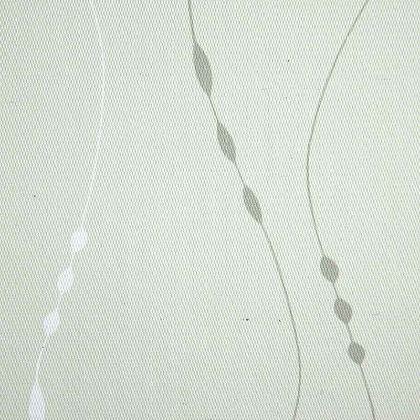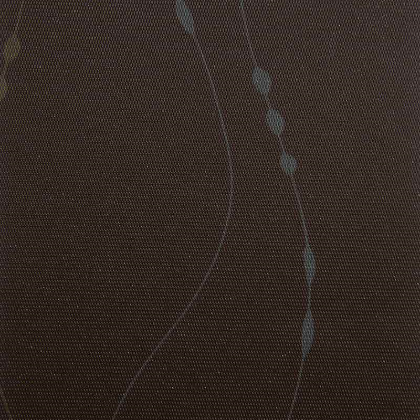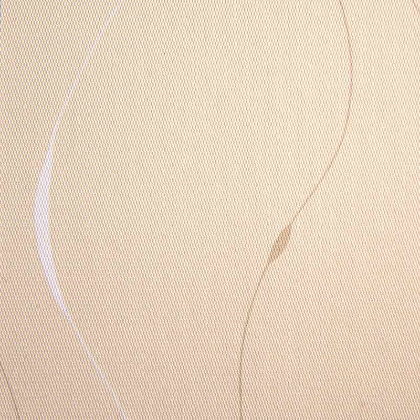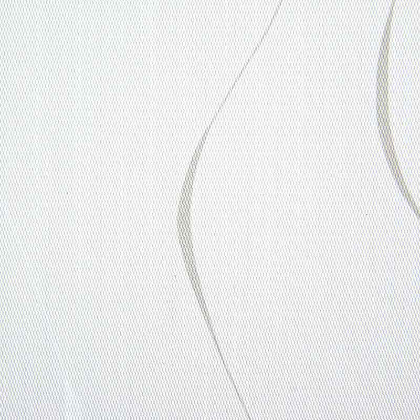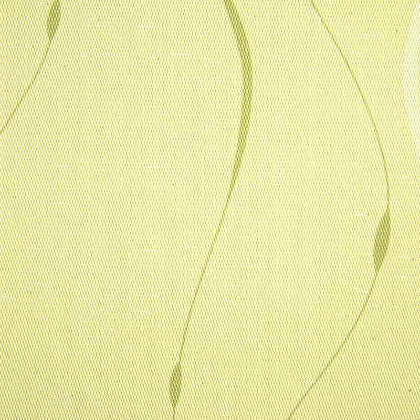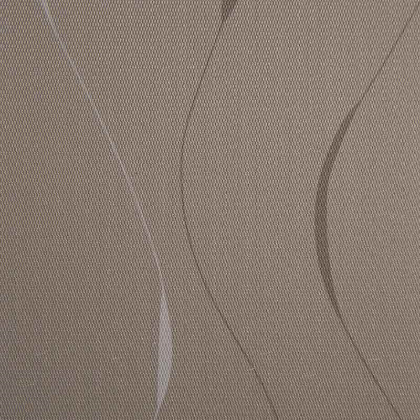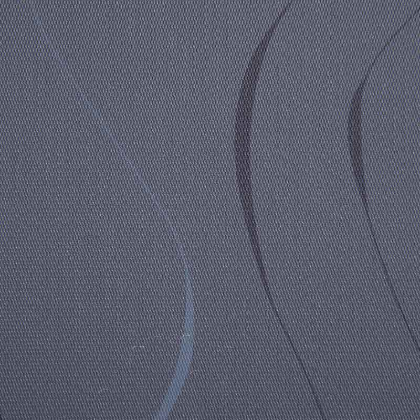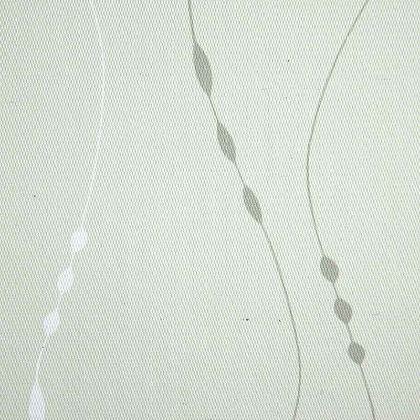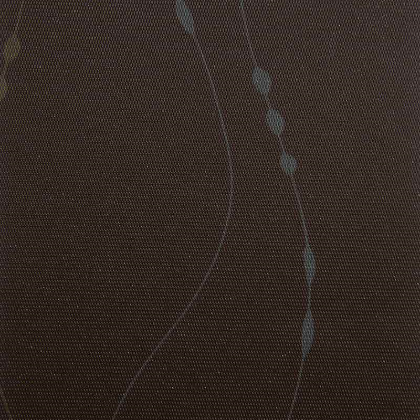 Bamboo Forest
Raised vertical stripes to complement the base color with texture.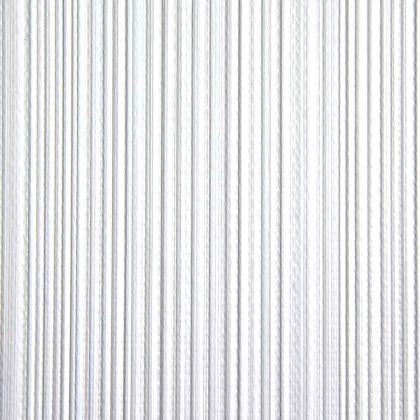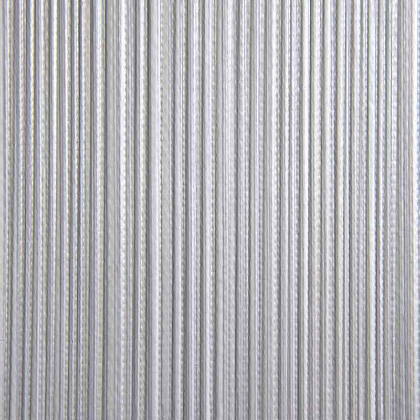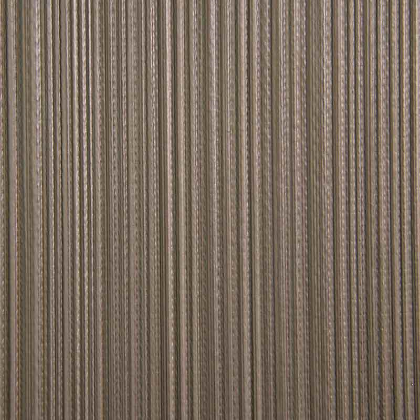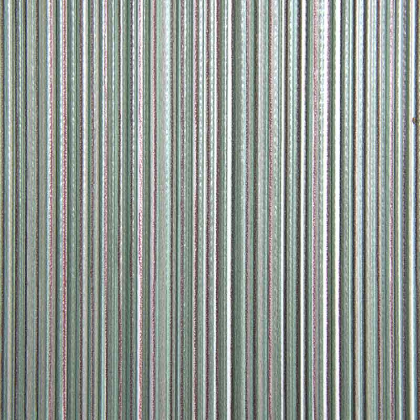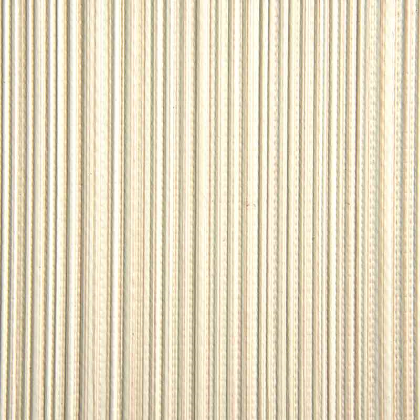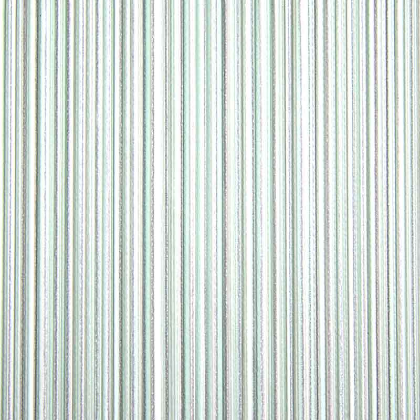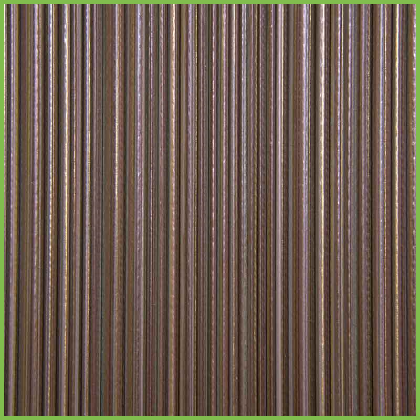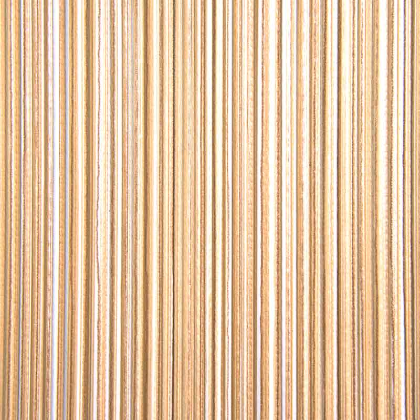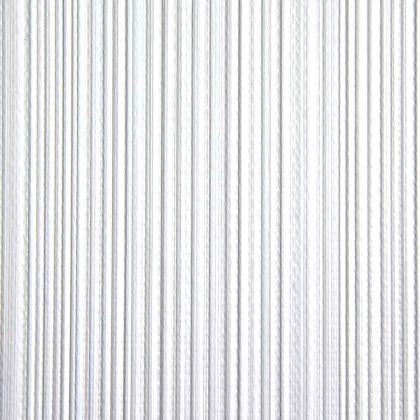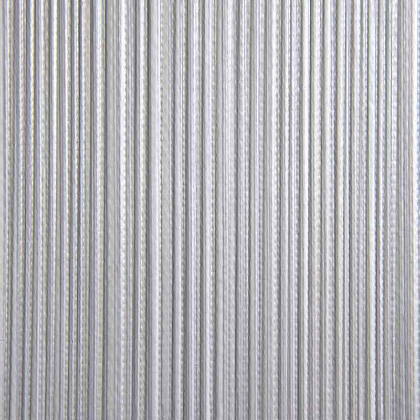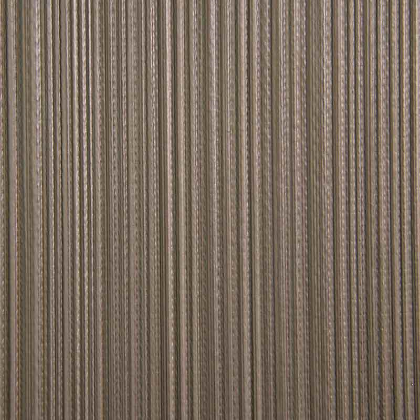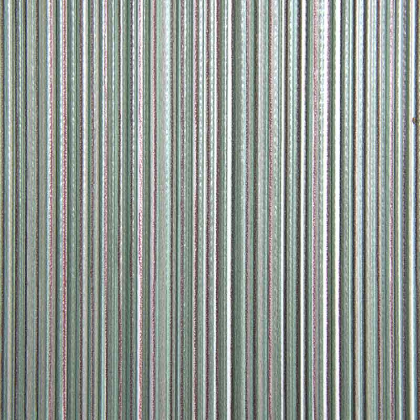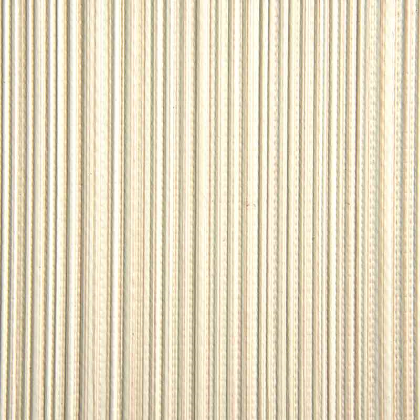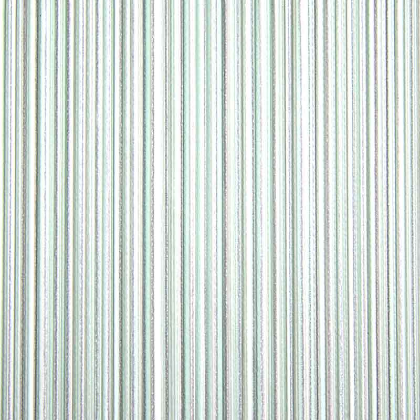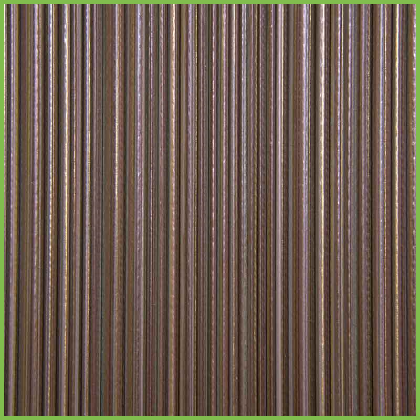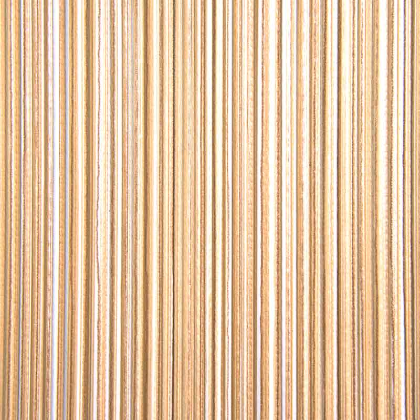 Donegal Tweed
Two-toned checkered patterns for an appearance of texture.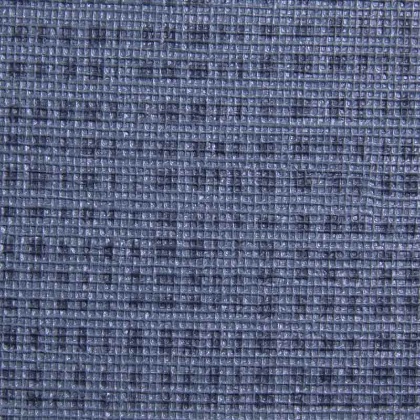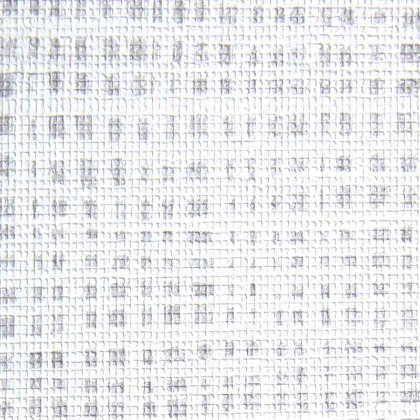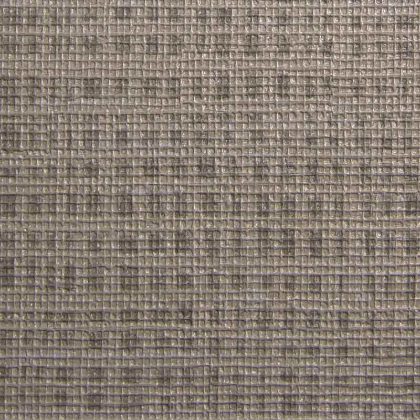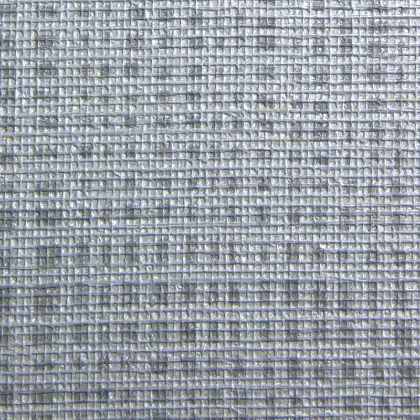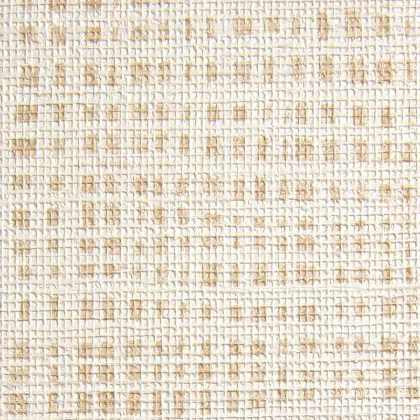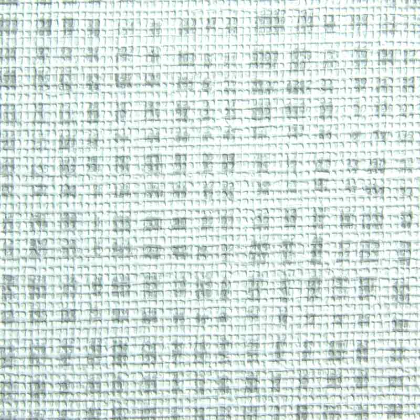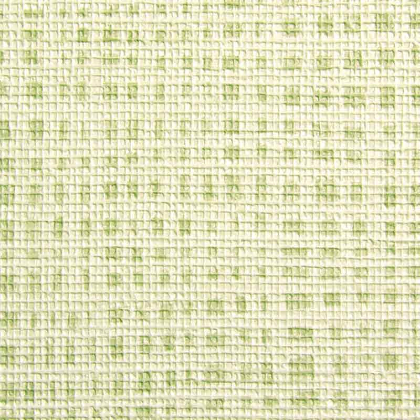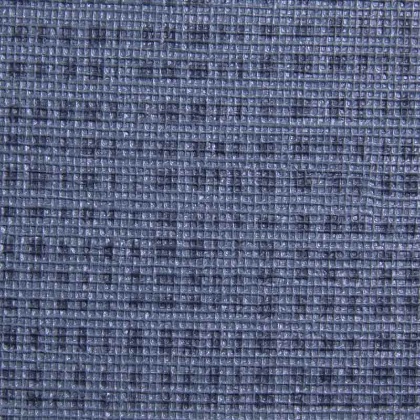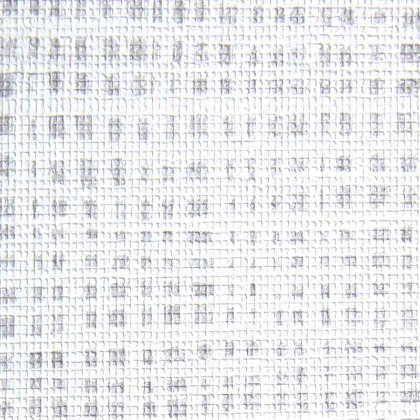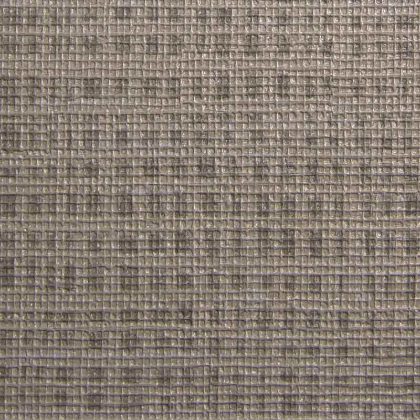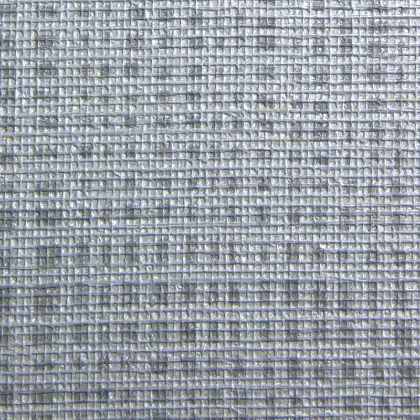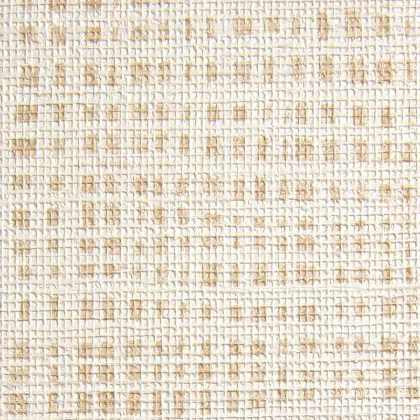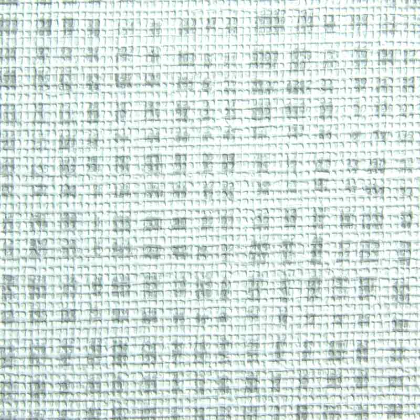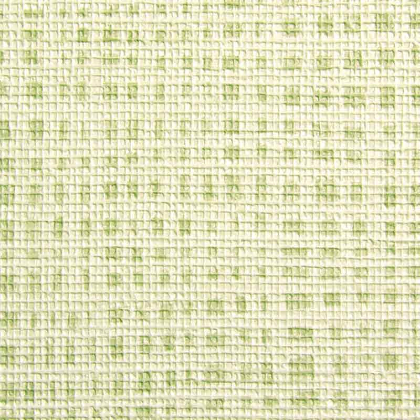 More Collection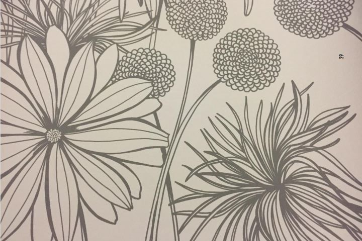 This collection brings nature into your space with earthly patterns and colors.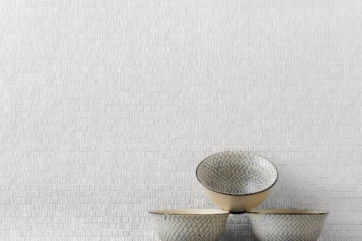 A collection of neutral colors and simplistic patterns for calming areas.
let's kick-start your project
Talk to our consultant today for a free quote or consultation.