Essentials
A collection of neutral colors and simplistic patterns for calming areas.
Essential I
Modern subtle raised rectangles in neutral colors.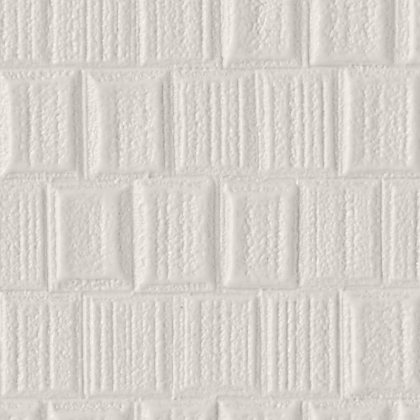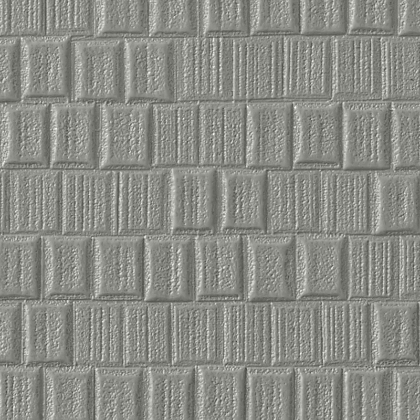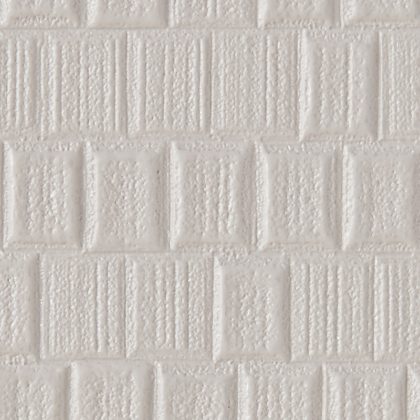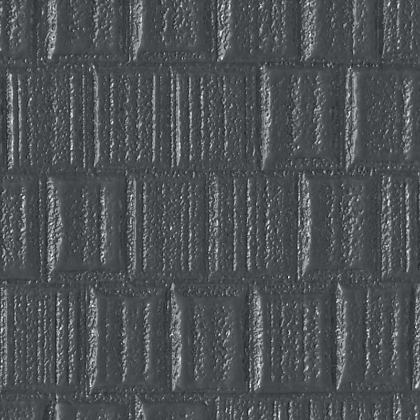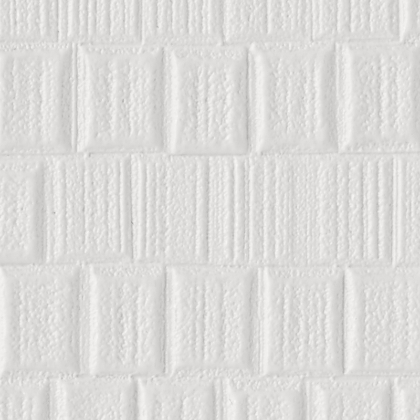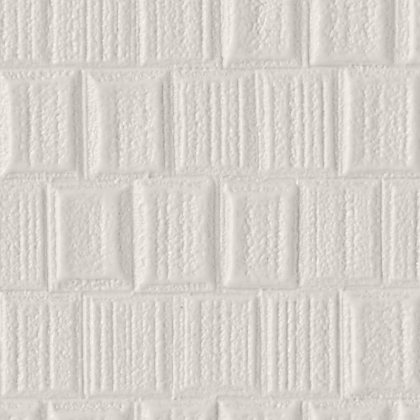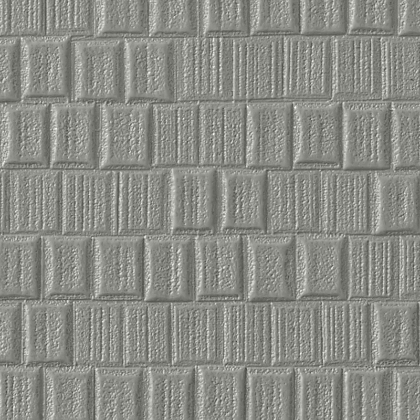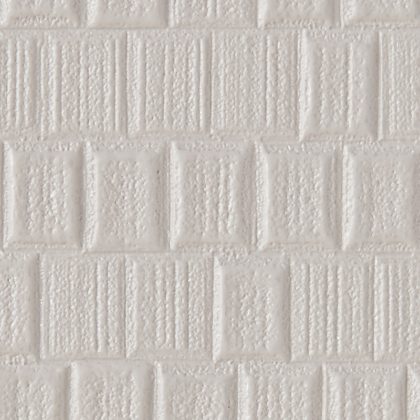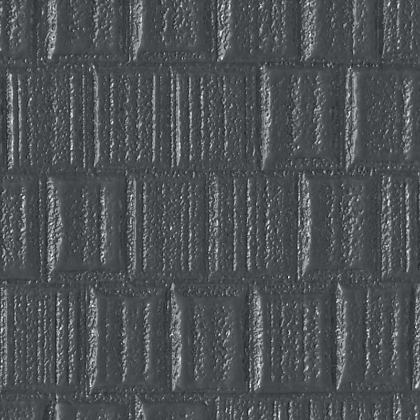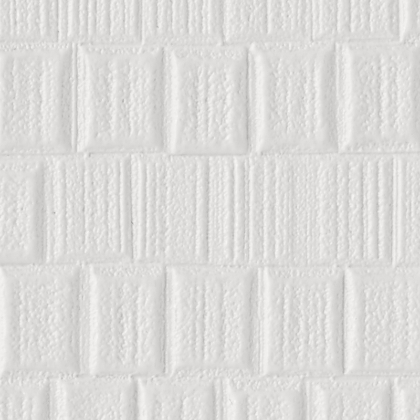 Essential II
An organic movement to bring a sense of the outdoors in.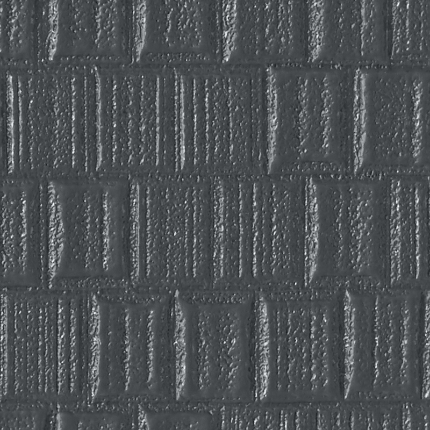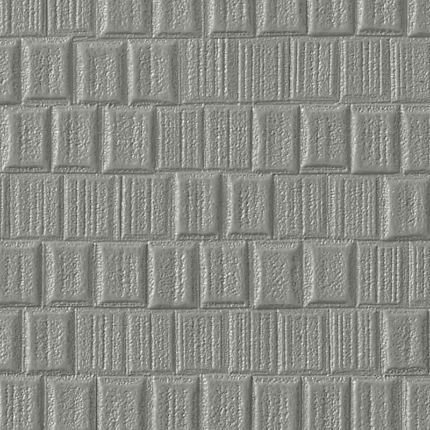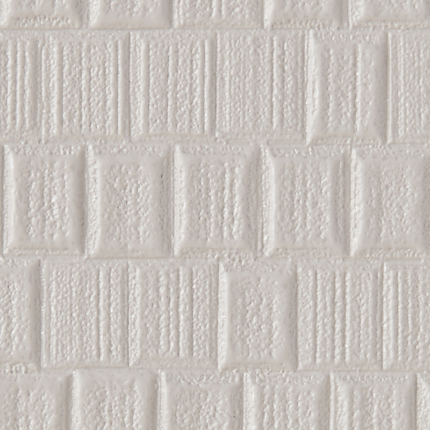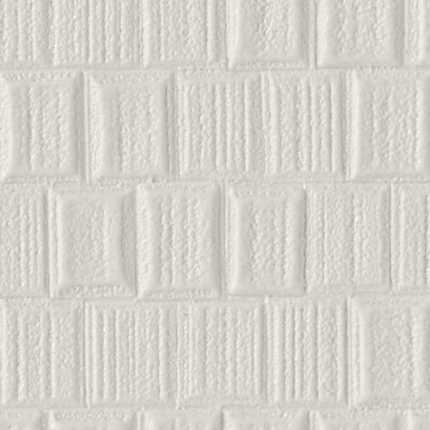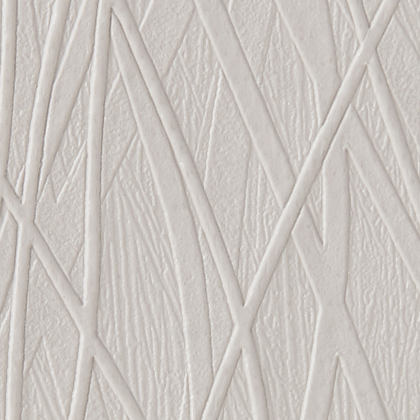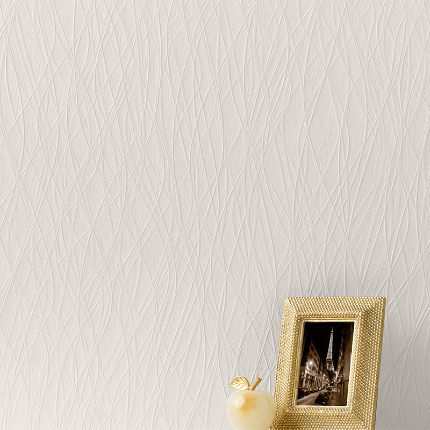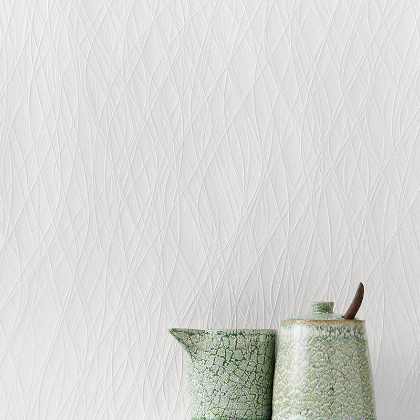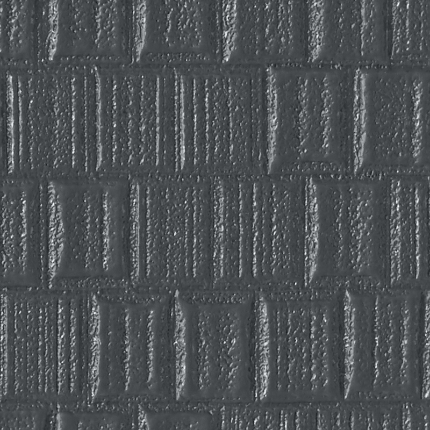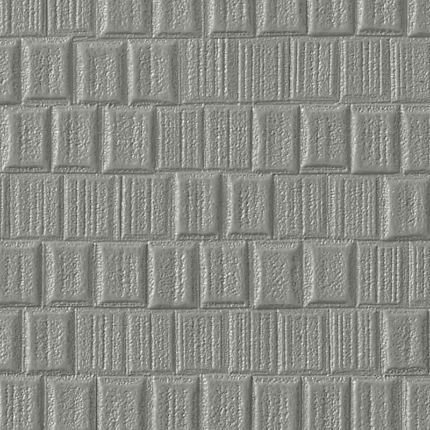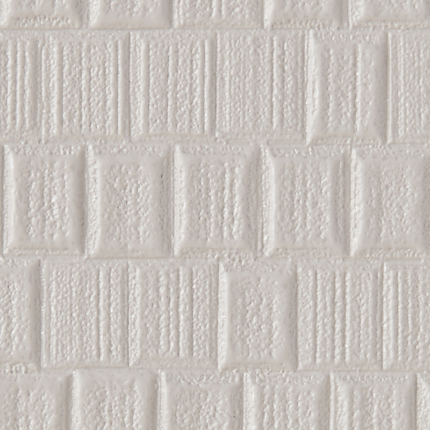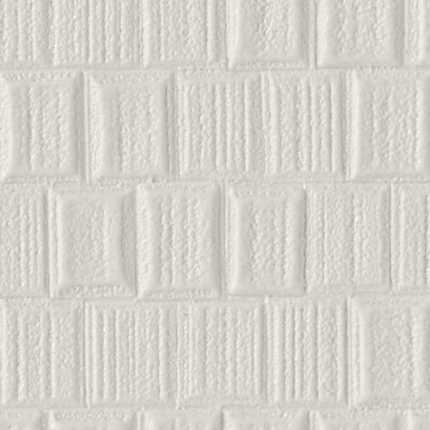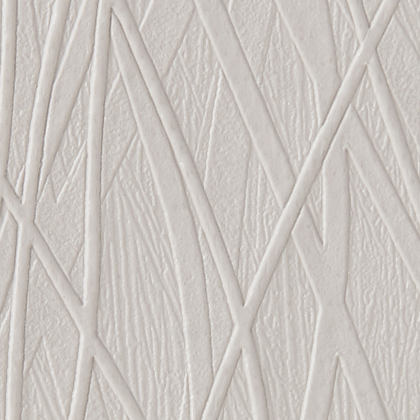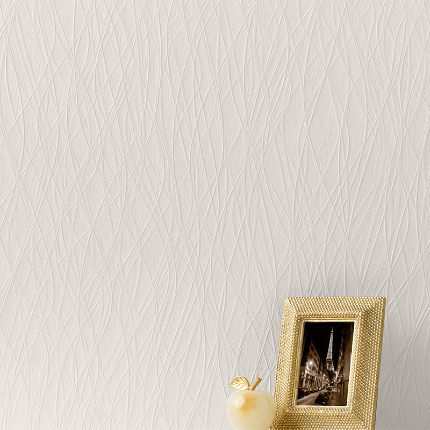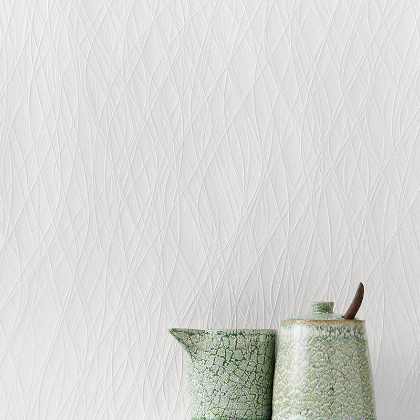 More Collection
let's kick-start your project
Talk to our consultant today for a free quote or consultation.