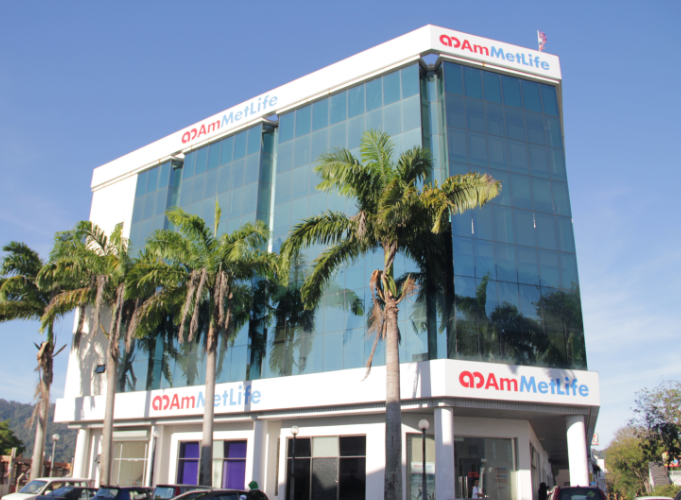 WE ARE THE signage SPECIALIST
Sign Masters is a one-stop centre that specializes in making signages and signboards for your business. Established in 1989, you need not worry about our expertise and reliability in this industry.
We pride ourselves on delivering high-quality products and services that can be tailored to meet your business needs. Let us help you build and project your business brand!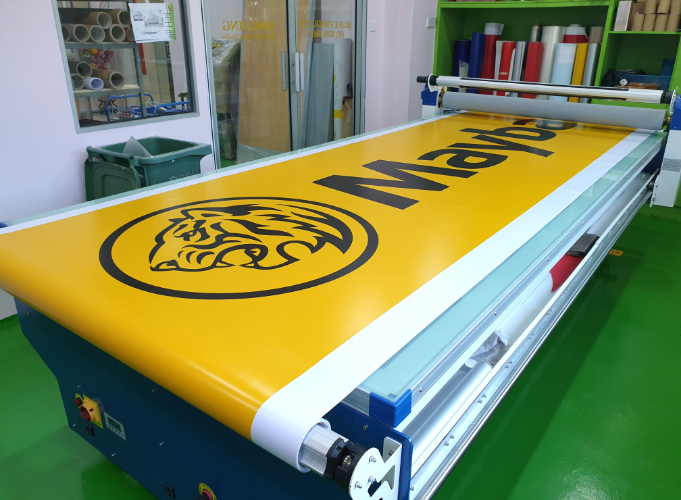 30+ YEARS OF EXPERIENCE IN SIGN-MAKING INDUSTRY
Our team is lead by Mr.Gan Chin Huat, who is qualified with BSc in Civil Engineering and has vast experience in structural design, fabrication and marketing.
Throughout the years, Mr. Gan has prototyped the modification of lightbox structural design and ensures the production is leveraged with easy fabrication methods and optimum use of materials.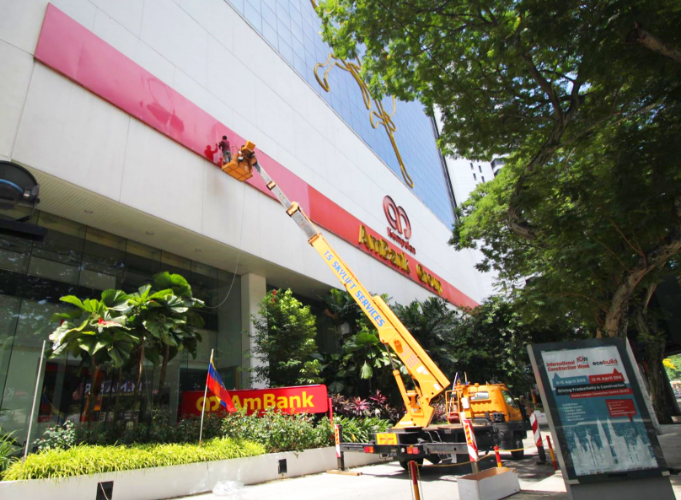 Pragmatic & high quality workmanship
Our one-stop center provides a wide range of signages production, including installation, dismantling and maintenance of signages. Today, our services have extended to wallcoverings as well.
As the appointed distributor for DuPont TEDLAR PVF Film for the Asia Pacific region, all of our products comes with a surface protection film designed for maximum durability.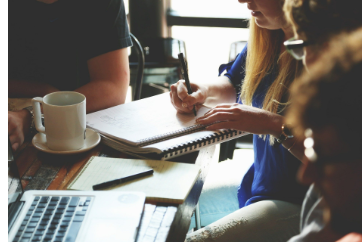 CONSULTATION
1. Consultation
We'll capture and assess your requirements, and provide constructive advice and guidance based on our professional creative, and technical perspectives. A site visit will be performed if necessary.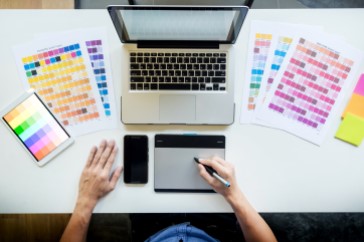 DESIGN
2. Design
Bringing your visual communications and ideas to life with our design team.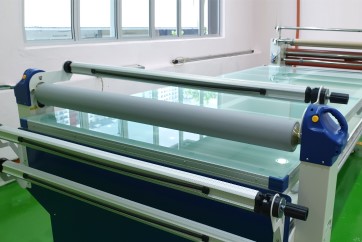 MANUFACTURING
3. Manufacturing
Crafting high-grade products with our high-quality workmanship for your business brand.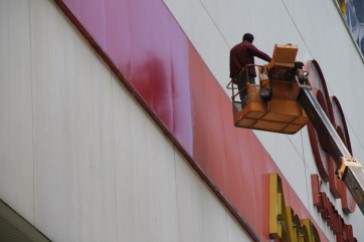 INSTALLATION
4. Installation
Ensuring that your signs are safely and securely installed by our well-trained experienced installers.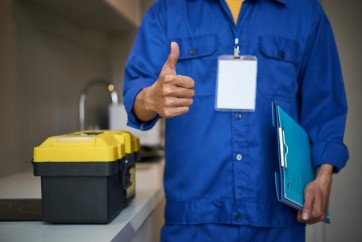 MAINTENANCE
5. Maintenance
Maintaining consistent operability of your installed business's signs with our trusted maintenance team.

Quick & Reliable
Speed is of the essence. That's why we ensure that your signage or signboard is designed, made, and installed in a swift and professional way.

Premium DuPont materials
Being the main distributor of DuPont Tedlar PVF Film for Asia Pacific region, we work closely with DuPont to keep premium quality products within your reach.

Affordable Cost
Nothing is more relieving than getting reliable products and services at an affordable cost. And you can definitely get it here!

Comprehensive Service
Thanks to our one-stop centre, we can go through each step of producing your business's sign with you – from consultation to maintenance.