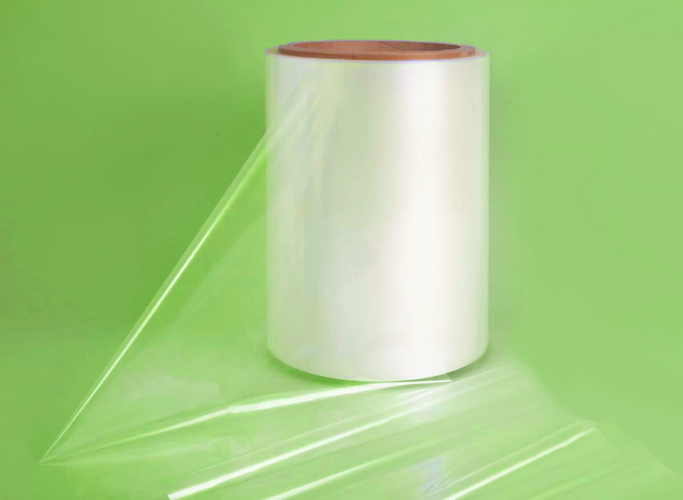 What is Tedlar® polyvinyl fluoride film (PVF)?
Tedlar® film is a highly versatile polyvinyl fluoride film (PVF) that can provide a long-lasting finish to a wide variety of surfaces exposed to harsh environments.
Its inert, non-stick properties make it an excellent protective film for multiple applications and industries including wallcoverings.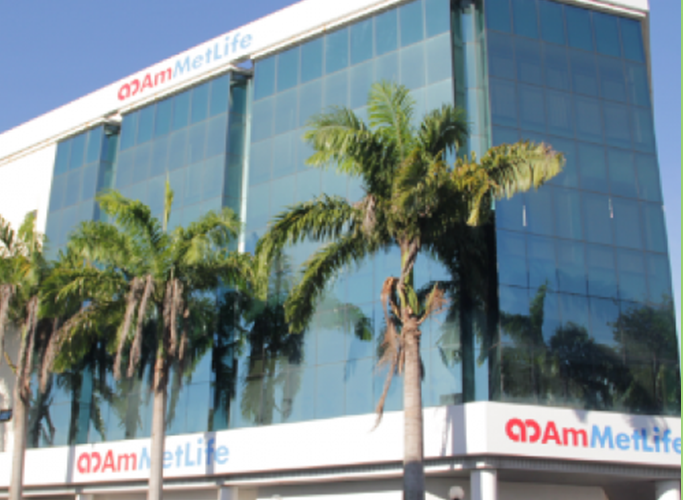 the superior surface protection
The key to long-life solutions to your structure. The protective Tedlar® PVF is ultraviolet (UV) and weather-resistant, fade and crack-resistant, and does not support mold or mildew growth, providing a superior surface. Its clean, slippery surface resists dirt and is essentially 'self-cleaning'.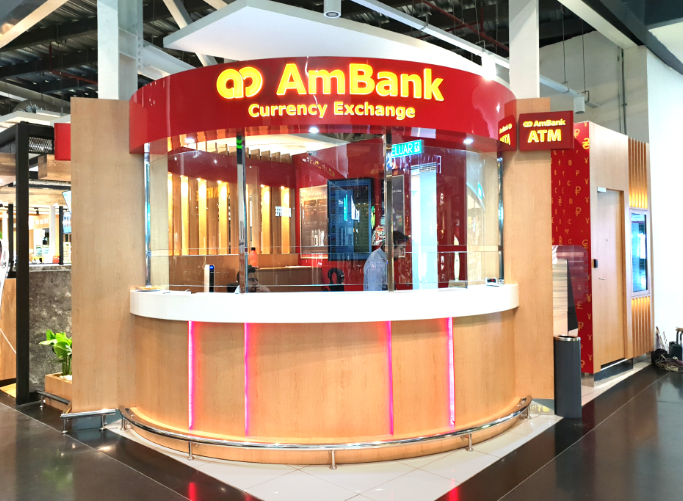 ADAPTING TO ALL POSSIBLE SURFACEs
Tedlar® PVF is inherently flexible with a high tensile strength allowing it to be adaptable to various surfaces. With its pliant and easily molded features, it enables the use of many unique texture designs and can be tailored to various gloss levels, thicknesses and finishes.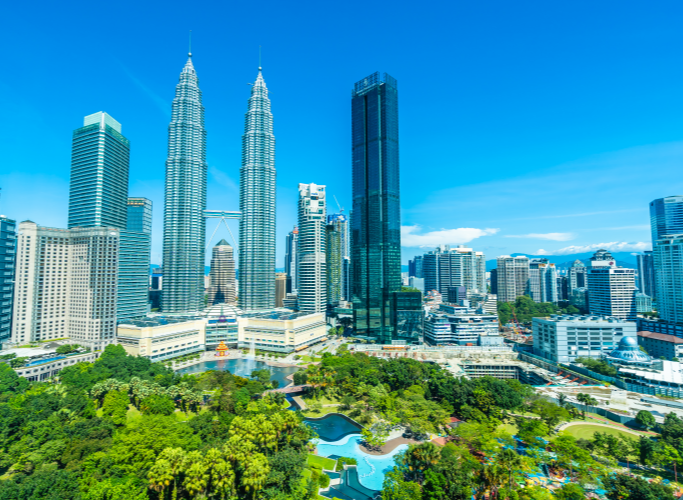 Safe for the environment
Tedlar® PVF produces extremely low volatile organic compound (VOC) emissions during processing. Additionally, Tedlar® won't support bacterial growth, so it's safe for you and for the environment.
WHY TEDLAR®?
TEDLAR® offers attractive, easy-to-clean, scuff-resistant surface protection to all surfaces.
Chemical /solvent resistant
Stain / graffiti resistant
Highly conformable
Accepts tight bend radii
Low gas/vapor permeability
UV & weather stability
UV screen/barrier
Mold & mildew resistant
Range of surface gloss
Low toxicity & volatiles
Non-stick (no silicone)
Ink & print receptive
Heat sealable
TEDLAR® IS USED ALL AROUND YOU
Tedlar® surface protection film has been widely used to provide superior surface protection for a variety of materials and industries.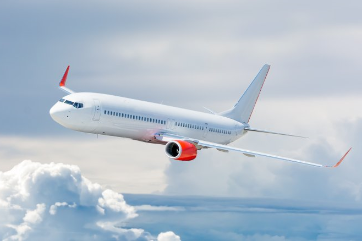 AEROSPACE
Stain-resistant, scuff-resistant, and easy to clean, Tedlar® protects and preserves a variety of aircraft interior applications, providing every passenger a fresh, new look on every flight.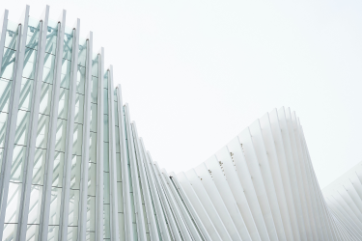 Architecture
Mold, mildew, and chemical resistance, Tedlar® protects your project against extreme weather, UV rays, fading, cracking, corrosion and can be easily applied to a wide range of surfaces.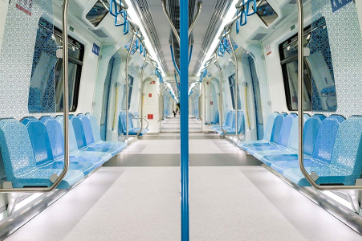 Transportation
From an easy-to-clean, stain-resistant surface to pollution and UV resistance, Tedlar® supports a clean interior look to help passengers commute with confidence.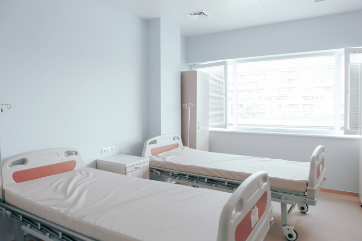 Healthcare
Durable, stain resistant and easy to clean, Tedlar® can keep your healthcare space looking as fresh as the day it was installed.